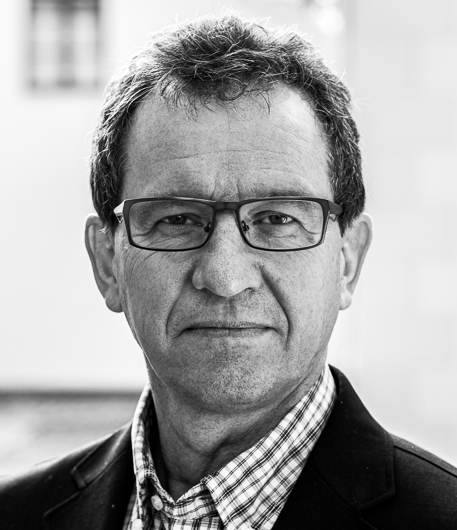 Gunnar Ekeløve-Slydal ([email protected]) is Deputy Secretary General of the Norwegian Helsinki Committee (NHC), and the pro bono Director of CICJ. He is part of the NHC management group and works with issues related to international criminal law and human rights, fact-finding, minority issues and education. He studied philosophy at the University of Oslo and worked for many years for the Norwegian Centre for Human Rights at the University of Oslo and as Editor of the Nordic Journal on Human Rights.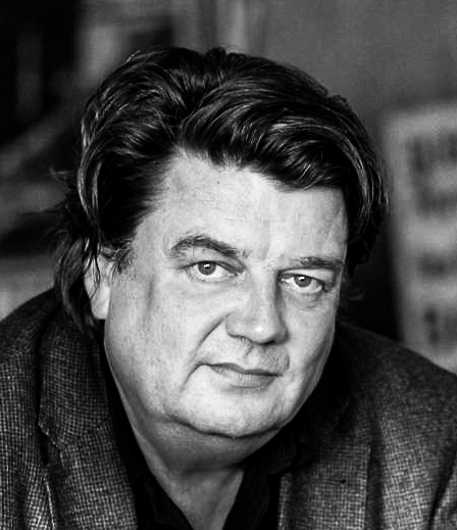 Wolfgang Kaleck is the co-Founder and General Secretary of the European Center for Constitutional and Human Rights (ECCHR). As a lawyer he represented in numerous universal jurisdiction cases victims from the Argentinean dictatorship, US torture and others. The ECCHR engages in strategic litigation, using European, international and national law to hold state and non-state actors accountable for egregious abuses. His latest book deals with "The Concrete Utopia of Human Rights".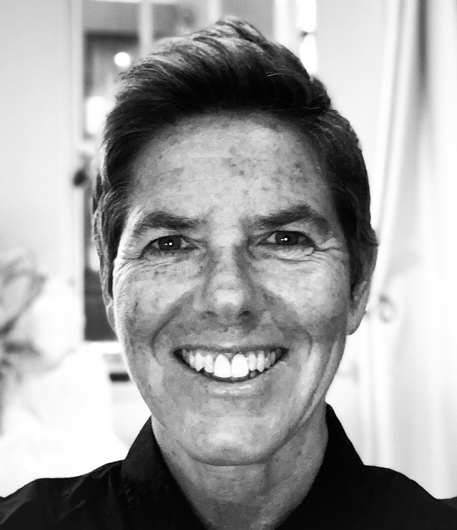 Brigid Inder, OBE is a peacebuilder, advocate and mediator. She was co-founder and Executive Director of the Women's Initiatives for Gender Justice (2004-2017). As a former Special Advisor on Gender to the Prosecutor of the ICC, Brigid co-developed the Office of the Prosecutor's Sexual and Gender-based Crimes Policy. She has collaborated on justice and peacebuilding with communities, victims/survivors, cultural and political leaders in conflict-affected countries and is recognised for her advocacy work with governments during UN global negotiations on human rights issues.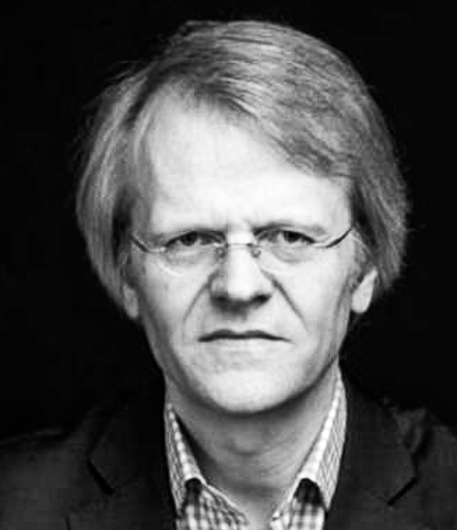 Morten Bergsmo is Director of the Centre for International Law Research and Policy (CILRAP). He served as a Legal Officer for the Office of the Prosecutor ('OTP') of the International Criminal Tribunal for the Former Yugoslavia (1994-2002) and as the Senior Legal Adviser of the OTP of the International Criminal Court (2002-2005), before working as an academic at leading institutions in China, Europe and the United States (2006-2018). He has advised peace processes, the European Commission, several governments, and the Nobel Committee.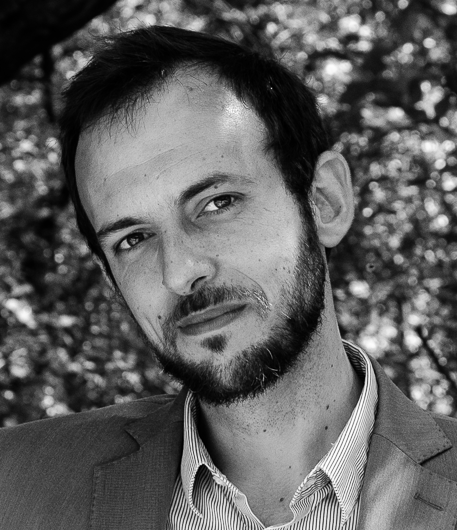 Antonio Angotti ([email protected]) is a Fellow of the Centre for International Law Research and Policy (CILRAP), the Secretary of CICJ, and an attorney at the Bar Association of Florence, where he grew up and studied law before obtaining his LL.M. degree at the Pennsylvania State University (with a scholarship from the Università degli Studi di Firenze). His studies were directed towards human rights and international justice, with a background in comparative criminal law and constitutional law.